PRODUCT DESCRIPTION
KLTOP Post Top LED Luminaries feature a traditional decorative style to make it an excellent choice for new construction or retrofit applications.
They provide a long LED life of 50,000 hours, include a 5 year warranty, and operate on electrical systems ranging from 100-277VAC and 200-480VAC,
providing style and elegance to downtown areas, commercial developments, parks and residential communities.



MOUNTING AND WIRING
Post top mounting 3-inch (76mm) OD held in place with three black square head set screws.
ENVIRONMENTAL SYSTEM
ETL/cETL Listed for outdoor locations.
ELECTRICAL SYSTEM
Integral high performance LED driver.
Universal input voltage 100-277VAC or 200-480VAC, 50/60Hz.
OPTICAL SYSTEM
Structured LED array for optimized roadway/walkway photometric and distribution.
Evolve light engine consisting of nested concentric directional reflectors designed to optimize application efficiency and minimize glare.
Utilizes high brightness LEDs, 70 CRI at 3000K and 4000K typical.
LM-79 tests and reports are performed in accordance with IESNA standards.
LIGHTING CONTROL
0-10V dimmable/photocell sensor options.


PHOTOMETRIC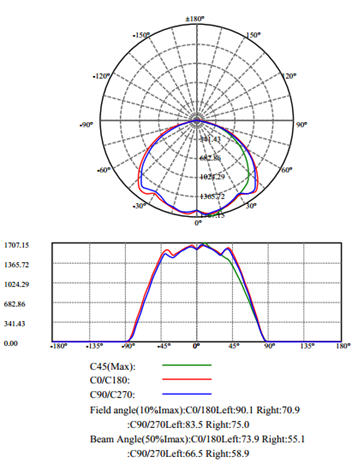 TypeⅤ Lens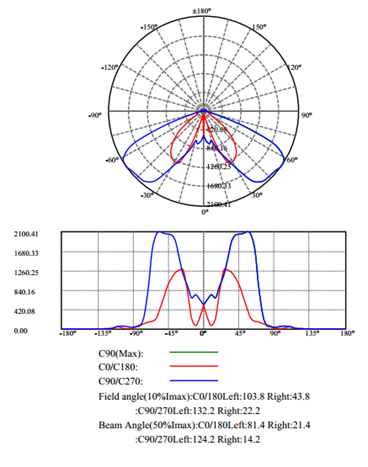 Type Ⅲ Lens



Packing:
KLTOPA50/KLHVTOPA50:
G/W: 7.20kgs (15.90lbs), Carton Dimension: 63cm*63cm*63cm /1pcs


KLTOPB50/KLHVTOPB50:
G/W: 5.80kgs (12.80lbs), Carton Dimension: 47cm*47cm*67cm /1pcs