LED vapor tight lights have the characteristics of waterproof, dustproof, and corrosion resistance. They are usually widely used in harsh environments and wet areas.
Vapor tight lights are Ideal for parking garages, cold storage rooms, large shopping malls, food service areas, airports, stairwells, warehouses, factories, car washes, etc.
In the examples above, each environment has its own particularities. What problems can be solved by using the vapor tight light fixture?
Parking garages, warehouses, factories and stairwells require lights that will withstand moisture and dust. The advantages of vapor tight light, waterproof and dustproof, and longer lifespan and sufficient brightness just meet the lighting needs of these places.
Airports and large shopping malls require lights that will withstand the elements such as extreme cold, rain and dust so that they provide reliable and long-lasting illumination with provides safety and reliability for workers and pedestrians using the area. LED vapor tights are suitable for wet areas, simple installation and high safety, so it saves the trouble of lamp maintenance to a certain extent and also reduces management costs.
Cold storage and food service areas require lights that will withstand the cold and/or moisture. These areas require that the fixtures can regularly sprayed down for cleaning and withstand very low ambient temperature.
Car washes require lights that will withstand dirt, water, soap and heat. The vapor tight lights have good sealing performance, And it can withstand high and low temperatures.
Listed below are examples of where led vapor tight fixture are used:
Parking Garage Lighting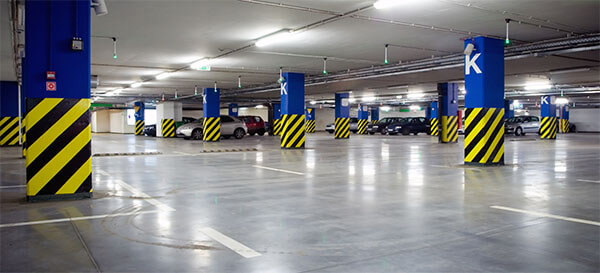 Cold Storage Lighting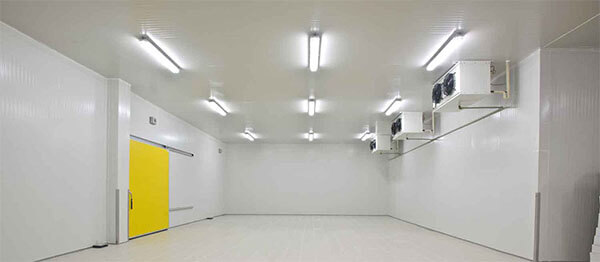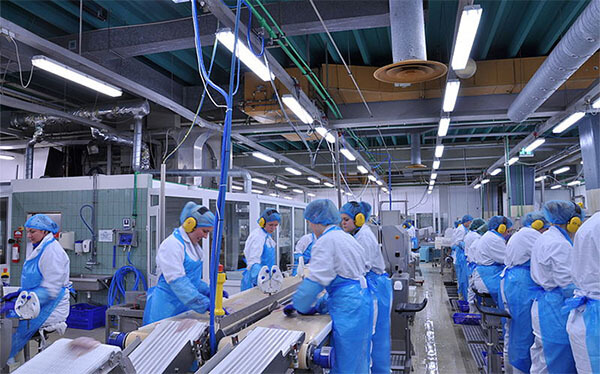 Factory Lighting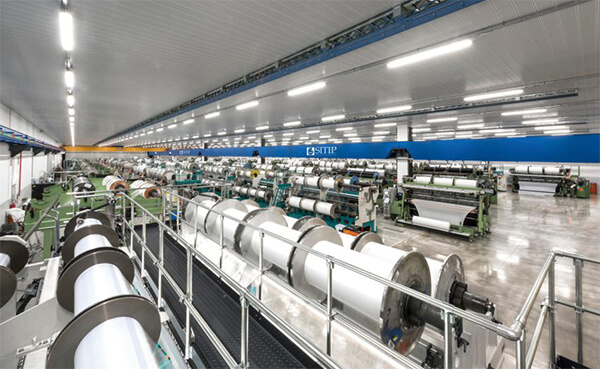 Warehouse Lighting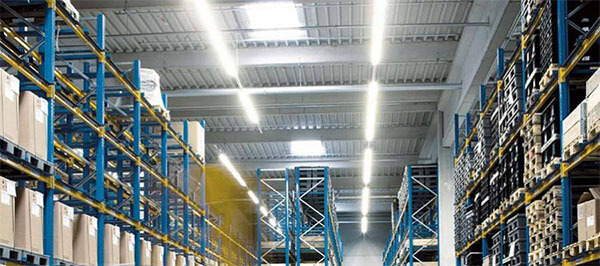 Stairwell Lighting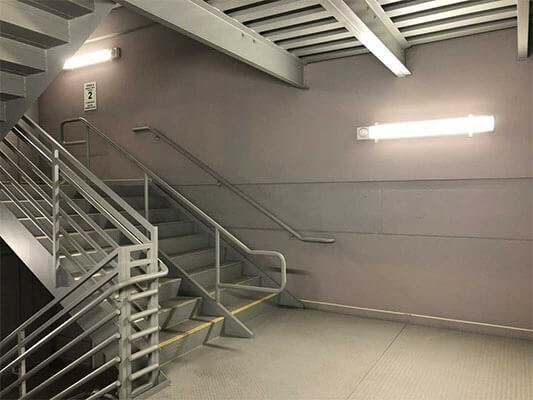 About KILI-LED


KILI-LED is a professional manufacturer and supplier of vapor right fixture in China, focusing on outdoor lighting in North America for more than 10 years. We can provide various types of tri-proof lights and support OEM/ODM. The led vapor tight fixture passed the North American UL/cUL, ETL/cETL, DLC Premium and FCC certifications, and with 5-year warranty. The light's lifespan is more than 5 years, and the new model can reach a lifespan of 10 years. High quality, low maintenance and low consumption. Support small batch and large mass production. Welcome to contact us online for solutions and quotations.